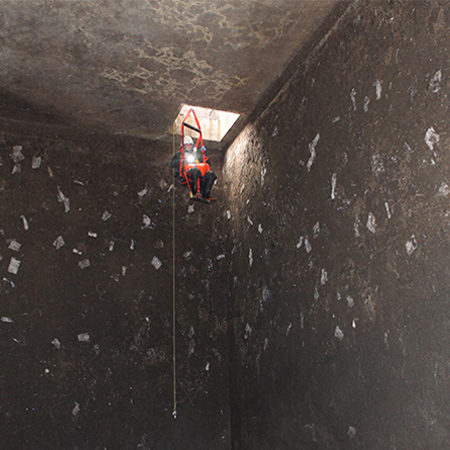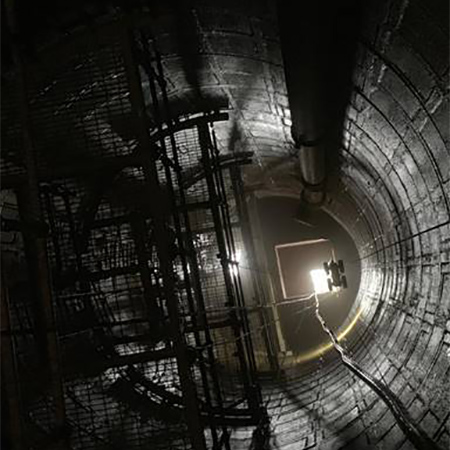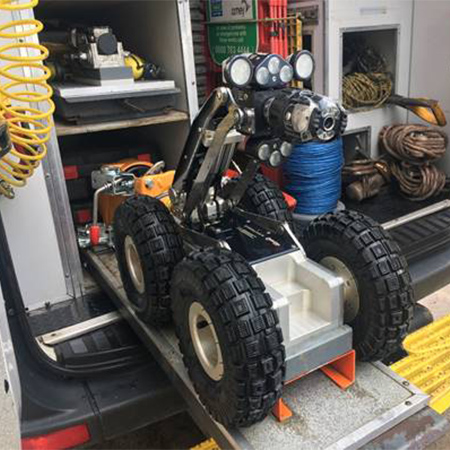 Underground Surveys are highly experienced in carrying out CCTV surveys on Trunk Sewers assets.
Trunk Sewers in some cases can have challenging depths, lengths, access and ingress, they are typically with a diameter of over 1200 mm in length and are typically with a diameter of over 1200 mm, and generally are brick.
These sewers can involve complex entry with specialist techniques involving multiple teams and specialist equipment which is why we as a company have investigated heavily in making sure we have everything in place to complete the work for you.
We have a range of specialist equipment to complete this work, from:
Large diameter tractors
Crawler cradle
Various flotation rafts c/w floatation cable
Off-road camera units for difficult access chambers
Additional 500 meter camera cable
Pan tilt and zoom cameras front and back
Additional auxiliary lighting
Tripod / Winch
Harnesses
Gas detectors
Escape sets
PID monitors
Full flame retardant PE for all operatives
Explosion proof radios
Explosion proof torches
Explosion proof lighting and more
All our site managers are trained in the management of confined space which includes the planning, organising and managing working safely in confined spaces, which covers hazards, controls, use of documents associated with confined space entries, use of environmental monitoring equipment, access equipment and escape breathing apparatus.
If you require a trunk sewer survey call us today for a free, no obligation quote.