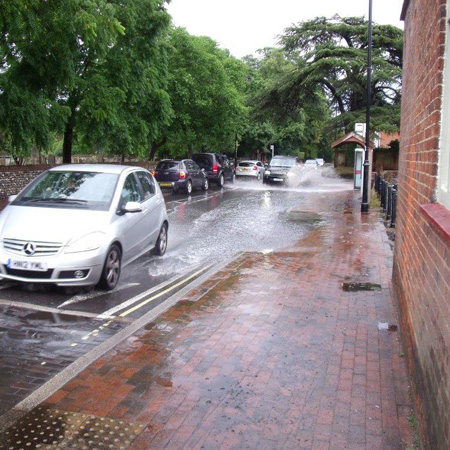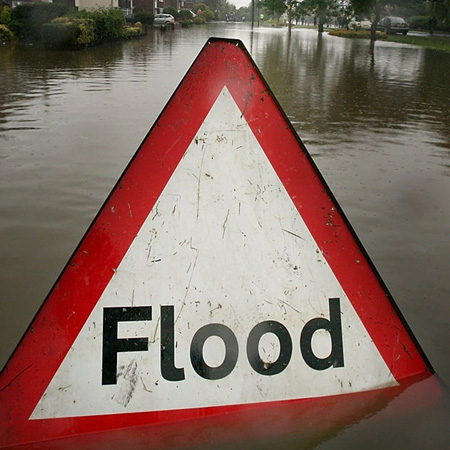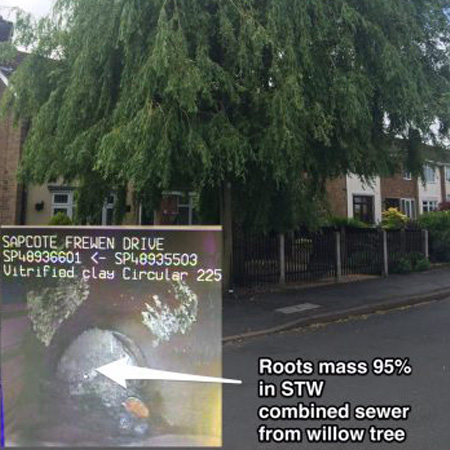 The purpose of a flood investigation survey is to collect information to inform an investigation into why property or land flooding happened, and where possible, what might be done to reduce the chance of flooding happening again.
Flooding can occur for many reasons such as obstructions or restrictions within a pipe, tree root infestation, silt and debris build up, structural defects within the pipe, or sheer volume of water etc.
Underground Surveys are renowned for identifying and solving flooding issues from a localised problem affecting one house to a larger scale issue affecting a whole street or even village. Our dedicated and experienced operators strive to establish the cause of any flooding issue and always get the result.
We have the technology to unblock and establish the cause of the flood and then trace and locate the exact point of the problem. Using our advanced CCTV drainage camera systems and van packs, we can identify the defect and deal with the problem accordingly.
If you have a problem with flooding call us today we can help.
Call or Click Below For a Free, No Obligation Quote On Any of Our Services