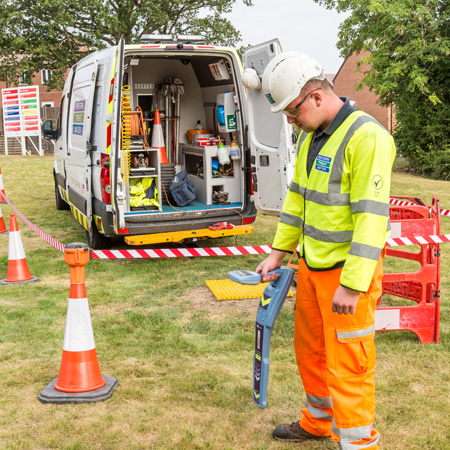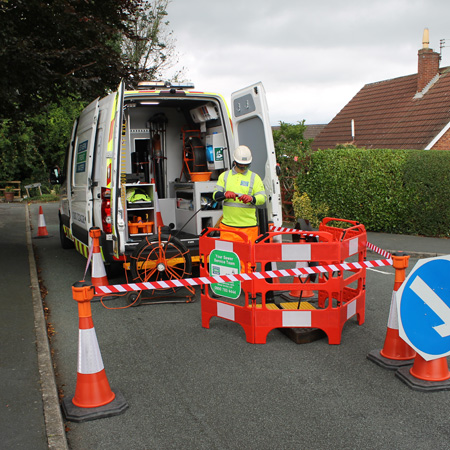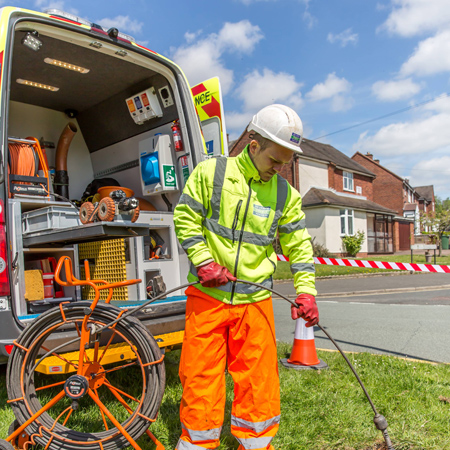 Mapping Sewer Network Assets / GPS Surveys / Sonar Surveys
Our teams use a combination of dye testing, sounding between manholes, electro-magnetic location with a line threader, sonde (beacon) and GPS, Underground Surveys are able to locate and map the majority of drainage networks back to either the connection point with the public main sewer or point of outfall.
We are able to offer specialist utility teams that use a variety of the latest electromagnetic and (GPR) radar techniques, to locate all known services, isolate individual cable runs and identify unexpected subterranean voids. From tracing a single utility to scanning and mapping an entire site.
Call or Click Below For a Free, No Obligation Quote On Any of Our Services