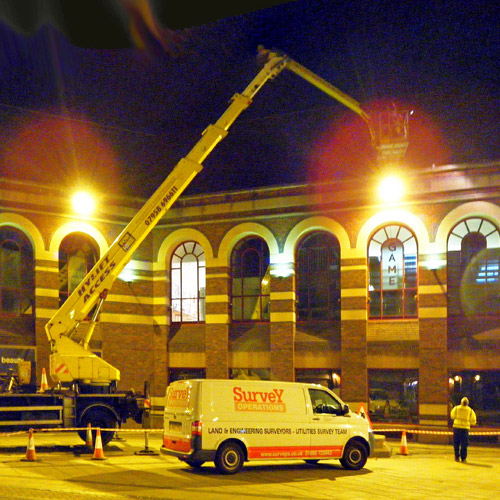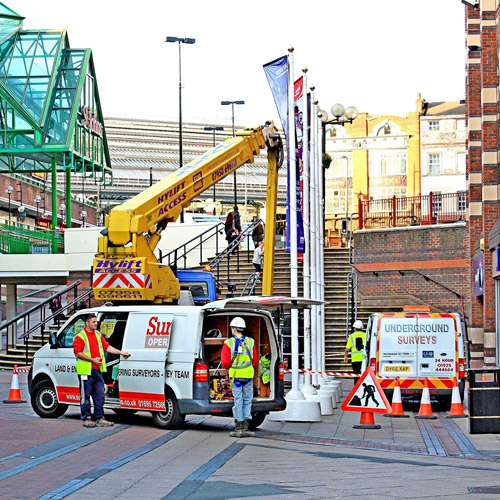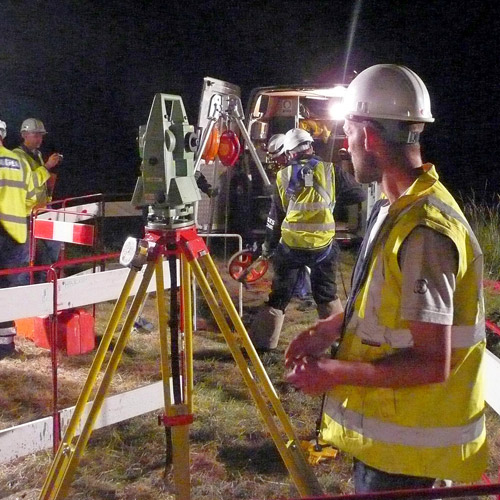 Measured Building Surveys
Using a variety of techniques, buildings can be surveyed for basic floor and elevation layouts for planning, fit-out purposes and redevelopment, through to 3d fly-through computer models for visualisations of future design proposals.
Using laser scanning and mobile mapping technology, measured site data can be produced into a 'point-cloud' format, this provides millions of unique points of reference to allow designers to see building features in great detail, this is supplemented by 360 degree photogrammetry providing more detailed building conditions.
Using UAV methods to access roof details provides full coverage of roof construction and high level building conditions.
3D Laser Scanning
Laser scanning technology offers the ultimate method of recording an entire structure or quantifying specific details within that structure. Laser scanning is now our first method of choice for collecting structure details.
When a structure is scanned both externally and internally, the resulting 3D model offers not only infinite viewpoint options, but with suitable software, will enable numerous investigation, design and reporting possibilities.
3D CAD Modelling & Visualisation
Using the latest technology to capture site details and using the most innovative software and modelling methods, we have a dedicated team of experienced CAD personnel to create 3D models of any type or size of structure. 'Revit' models are regularly produced and are 'BIM' ready.
Surveys for BIM
Created by the Government for the Digital Built Britain Strategy, BIM involves the use of digital methods to collaboratively manage information and data across the entire life of built environment assets. BIM uses 3D models with attached data and information to connect and share information efficiently across the supply chain.
Our CAD modelling services allow us to create Building Information Modelling (BIM) ready computer models. This gives our clients a comprehensive database of information to achieve a projects construction success.
If you are interested in any of the above services or would like a free no obligation quote, please don't hesitate to contact us.
Call or Click Below For a Free, No Obligation Quote On Any of Our Services