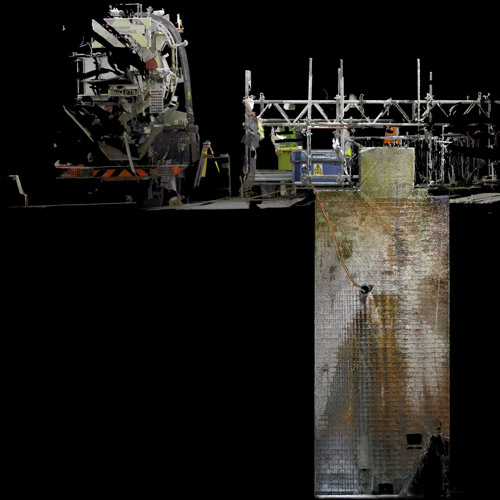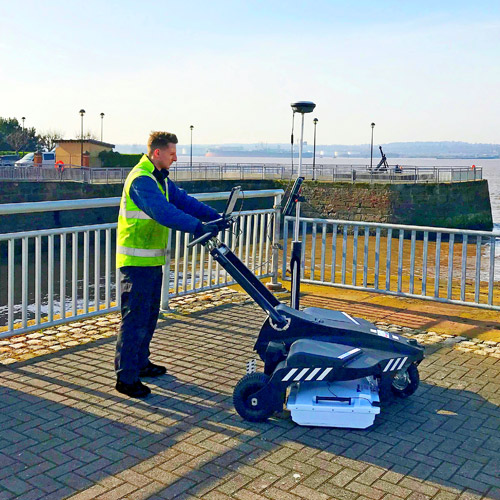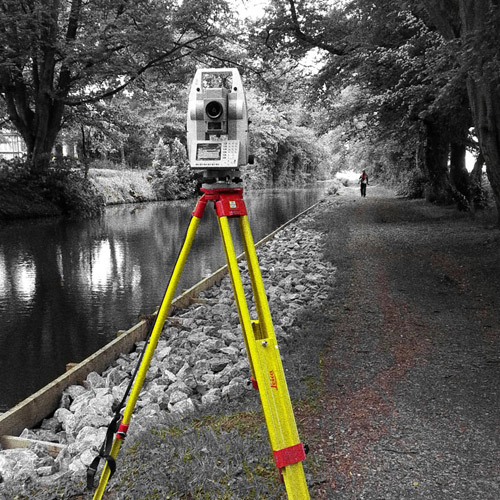 Topographical Surveys
Topographical surveys are carried out to the standards of the Royal Institute of Chartered Surveyors (RICS), using qualified surveying teams, receiving our high standards of training and we provide a competitive and cost-effective solution on sites throughout the Country.
Surveying greenfield, brownfield and re-development sites has been a major part of our workload.
Contact Underground Surveys today to enquire about Topographical Surveys.
Volume Survey Technology
From a small mound of material to vast quarry excavations, Underground Surveys can provide volume quantities from our digital measured survey data. Having years of experience of working with major quarrying and landfill clients, we pride ourselves in providing a professional service in this sector of our industry.
Using Total-Station, GNSS, Laser Scanning and UAV / Drone technology, our experience allows us to collect site data in a quick and efficient way, using remote methods to aid health and safety in what is usually dangerous site environments.
Contact us today to enquire about Volume Surveys
GNSS Surveys
We use GPS equipment on a day to day basis to complement our surveying team's performance. Using this technology allows Survey Operations to quickly orientate client data to Ordnance Survey National Grid and Ordnance Datum. GNSS technology is used on all of our surveying services, providing accurate co-ordinate positioning.
Compliant Lease Plans
As regulated by the RICS, we provide professional expertise across the whole topic of compliant plans. We have experience of preparing land registry compliant plans, lease plans, boundary dispute resolution, boundary definition, expert witness provision.
Contact us today to enquire about Lease plan and Land registry plans
Call or Click Below For a Free, No Obligation Quote On Any of Our Services