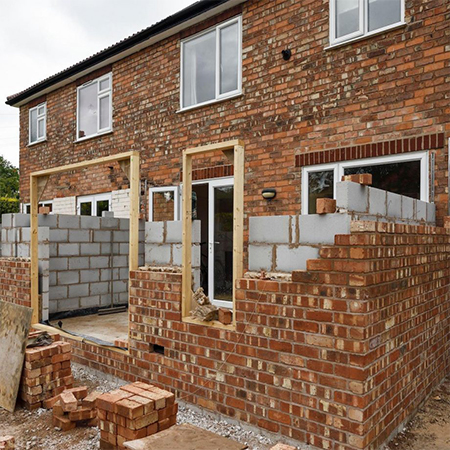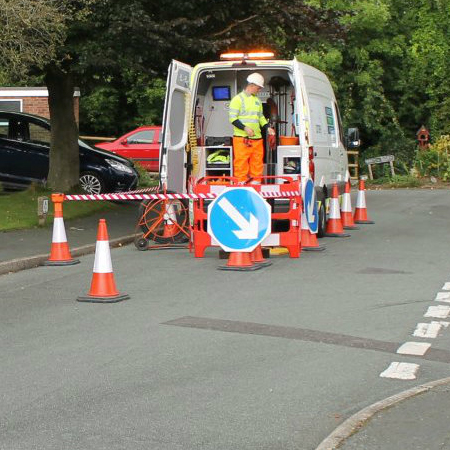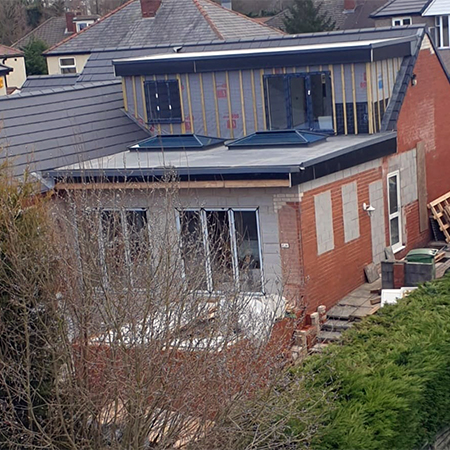 Pre Mortgage Survey
When purchasing a property, generally home buyer surveys only look at the structural integrity of the building, which will not account for the drains and underground assets of the premises. Using our specialist CCTV equipment Underground Surveys can provide a full conditional and structural assessment of the property's drains, identifying the location of pipes and sewers, as well as highlight significant defects that may require cleaning and/or repairs, prior to exchange of contracts.
Buyers should never leave this to chance, and should be sure that they know exactly what they are taking on with a new property. Of course, if you have your heart set on your dream house, the last thing you want to think about is that there might be problems with the drainage system that could potentially delay a sale. But if there is trouble brewing underground, it doesn't need to be bad news. A thorough inspection will let us know whether there are any problems – and if there are, we can guide you as to exactly what might need to be done.
Pre and Post Build Over CCTV Surveys
From October 2010 Water Utility Companies took over ownership of all the shared sewers, this has resulted in the need for property owners to provide 'Build Over Surveys' if they are looking to build a conservatory or extension to their property and it is to be built over or within 3 meters of a shared sewer. A pre and post survey is recommended by a number of Utility companies, we will carry this survey out and supply you with a detailed report, scaled plan and DVD footage of the survey.
All surveys are carried out to WRc manual sewer condition classification 4th edition.
Underground Surveys are an approved framework sub contractor for STW to carry out these pre and post CCTV surveys.
Domestic Insurance Survey Work
Our CCTV surveys are most commonly used to assess issues including:
Damage due to root ingress
Patch repair
Pipe displacement and collapsed drains
Pipes blocked by debris and scale
Call or Click Below For a Free, No Obligation Quote On Any of Our Services