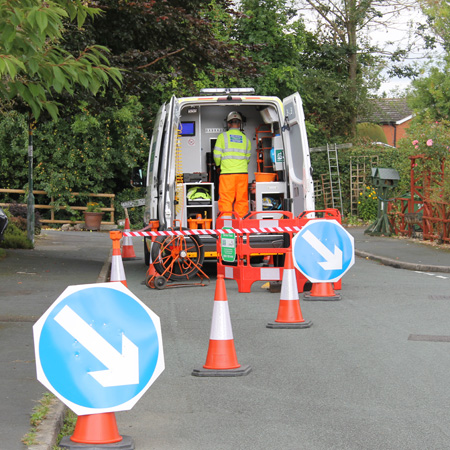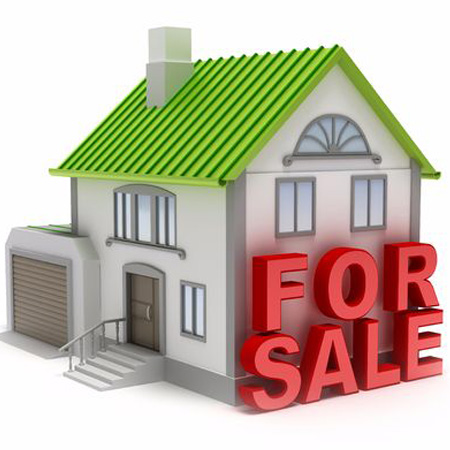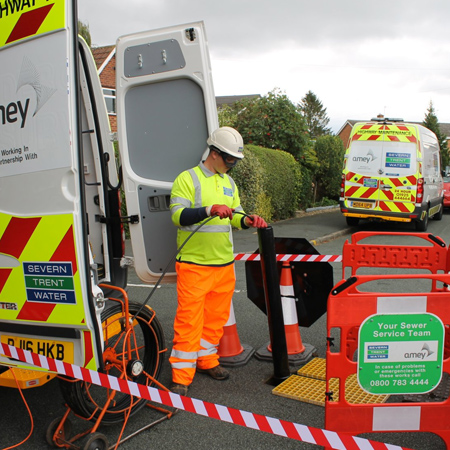 Domestic CCTV Drain Surveys
Discovering a problem with your drainage system – whether above or below ground; blocked or broken – can be frustrating and worrying, and will generally always occur at the worst moment. The hardest part is knowing what's caused the problem in the first place! But that's where our expert team come in.
CCTV drain surveys are the ideal way to establish the cause and extent of a drainage problem quickly and visually, or will simply give you the confidence that your drainage system is in good condition.
Our high-tech cameras will identify structural issues, part or complete collapses, root ingress, pipe scale, incorrect installation, blockages, displaced pipe joints, shared usage and much more, including the cause of leaks and emanating foul vapours.
Domestic Drain Survey services available:
CCTV Surveys & Trace Work
High Pressure Water Jetting
Septic Tanks & Cesspits
Drainage Maintenance
Confined Space Entry
Mortgage Surveys
Homebuyer CCTV Drain Surveys
Pre & Post Purchase Drain Surveys
Our CCTV drain surveys are especially important to have undertaken before buying a property. Unfortunately, many homebuyers that find out their drains are structurally defective once they've moved into the new property and have to pay thousands of pounds to have the drain repaired with no insurance cover. Don't let this happen to you, a pre-purchase drain survey can locate these problems giving you the opportunity to negotiate on the property or pull out – either way at least you are aware!
Please view our gallery to see the clarity of a pre-purchase drain survey and examples of still images supplied within our comprehensive reports.
We work with Insurance Companies
When a survey reveals recordable defects, Express Drainage Surveys can deal with your insurance company directly, supplying a fixed quotation as well as necessary evidence to validate the claim.
Please view our CCTV drain footage gallery to see the clarity of a CCTV survey and examples of still images supplied within our comprehensive reports.
Domestic Drain Clearance
We recognise the importance of providing an efficient and reliable service to all customers. We pride ourselves on offering high quality CCTV drain surveys, drain clearance and repair services at highly competitive prices.
Drain De-Scaling
The constant build-up of fats and other debris may result in blockages and problems with the drain becoming a regular occurrence. We offer a drain "refreshing and de-scaling" service on a semi-regular basis to ensure your drains remain flowing efficiently at all times.
24/7 Emergency Call Out Service
We understand the inconvenience that drainage issues can cause, which is why we act quickly to determine the problem before resolving it in a discreet, time efficient manner. Our drain technicians operate using a fleet of fully equipped, well maintained vehicles that carry everything needed for CCTV drain surveys, repairs and clearance.
Why Choose Us?
Full structural and serviceability electronic report can be supplied using Wincan viewer software, hard copies available upon request
No hidden charges
24hr service
Accredited engineers
Free Estimates
Call us today for more information or to book a Survey!