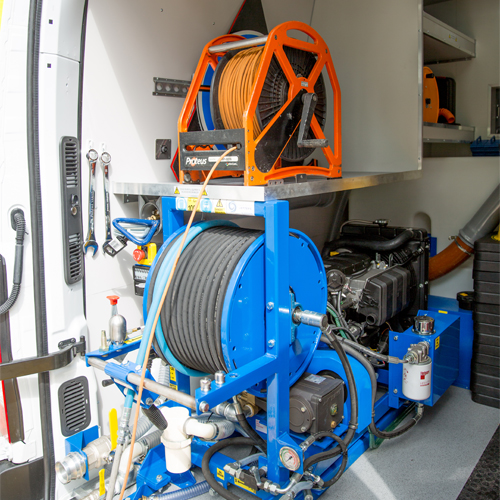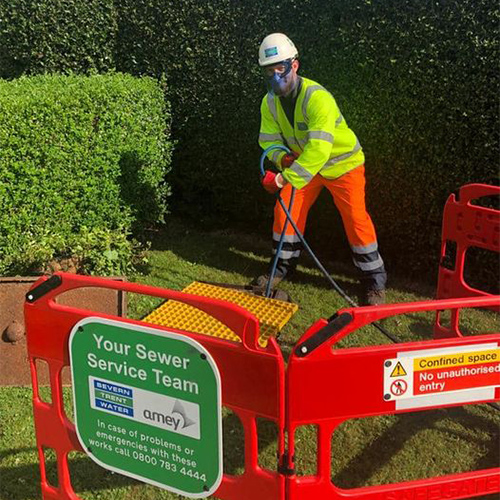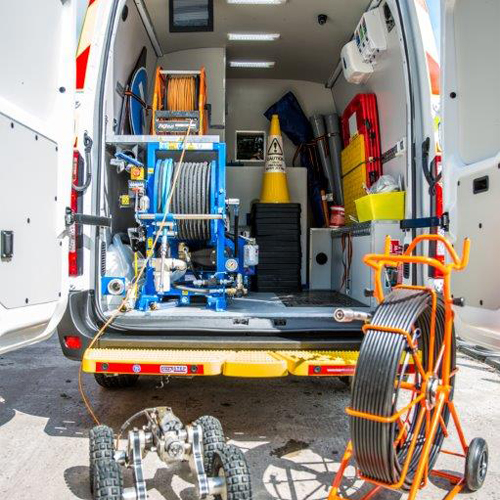 What is High Pressure Water Jet Cleaning?
High Pressure Water Jet Cleaning has been around for many years for a number of cleaning applications, in our case, to unblock drains. We use a high pressure water cleaning system to blast the blockage through the drain. We can also clean driveways, walls and graffiti with our lower pressure water jets to take off the surface dirt and expose the clean surface underneath.
So how does High Pressure Water Jet Cleaning work?
It is the high pressure that makes the water such an effective cleaning solution. The water pressure for cleaning drains it is usually between 1000 and 3000 psi or 200 bar. Jetting at high pressure will cut through tree roots, blast away blockages and clean the interior wall surfaces of the pipe of fats and grease.
What are the Advantages of High Pressure Cleaning?
There are many advantages of high pressure water jetting. For one, it is less intrusive which in turn is more cost effective and quite often saves having to dig up the pipe work. Secondly, it better for the environment as it is just water under high pressure, so we don't have to introduce chemicals down the sewer as chemical cleaners can corrode or damage the pipes and in high enough concentrations will kill the microbial bacteria necessary to help maintain septic systems. In short it is a fast, economical way to ensure free-flowing drains.
We Recommend Regular High Pressure Water Jetting
We recommend regular drain cleaning to prevent blockages in the future. We offer drain maintenance contracts to commercial and private customers and we suggest cleaning is carried out twice a year to reduce the need for unblocking in an emergency.
We will ensure your drains are clean and flowing properly. We are fully qualified and insured to handle any drain cleaning problem.
If you have a blocked drain that needs jetting or any high pressure cleaning requirements, contact us today.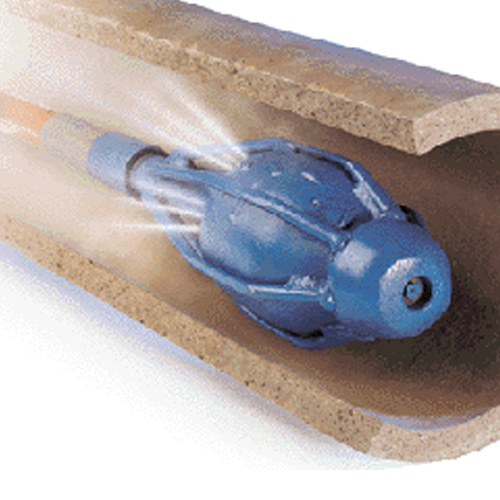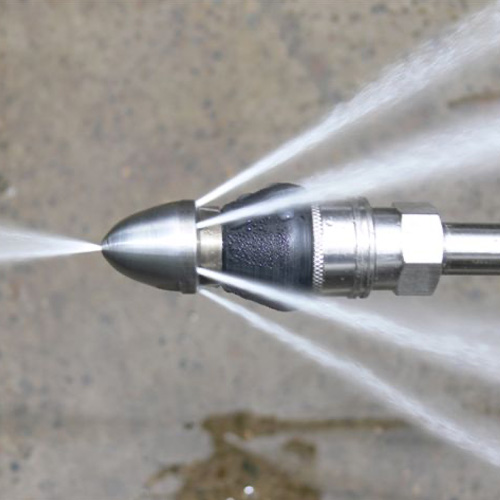 Call or Click Below For a Free, No Obligation Quote On Any of Our Services