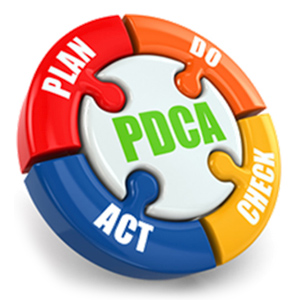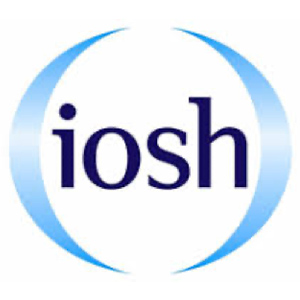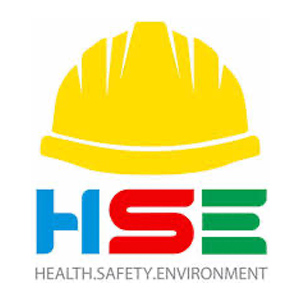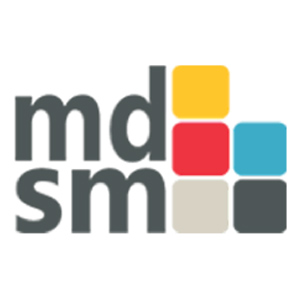 We have a long working relationship with MD Safety Management who are fully compliant with Health and Safety Law and are members of Institution of Occupational Safety and Health (IOSH) the worlds biggest professional health and safety membership organisation who have helped us developed our wide range of comprehensive HSE policies for the business.
Safety, Health & Environment policy
Risk Assessments
Safe Operating Procedures
COSHH Assessments
Manual Handling Assessments
High Pressure Water Jetting Assessments
Modern Slavery Policy
Equality and Diversity Policy
Business Continuity policy
Driving Policy
Anti bribery and corruption policy
Office Risk Assessments
Surveying Risk Assessments
Workplace substance and misuse policy
Site inspections and audit
Contractor control
Fire risk Assessment
Coronavirus RAMS
Environmental Aspects and Impacts
Asbestos awareness
COSSH awarenes
Confined Space Training - Medium and High Risk
Confined Space Management – for team leaders
Site Supervisor Training
Patch repair no dig solution training
IOSH Managing Health & Safety
Site specific RAMS can be tailored to your requirements.
Who ever you deal with at Underground Surveys you will find the ethos of health safety and environment to an excellence standard in everything we do.
We pride ourselves on the highest quality service that we can offer our clients. We dedicate our time, effort, commitment, quality and cost to Health and Safety within Underground Surveys and this is reflected in the policies we have in place.
The health and safety of employees, visitors and the general public is of paramount importance to underground Surveys, we are fully committed to the health and safety of all our employees, members of the public and anyone that could be affected as a result of our drainage work.
We have our own in house safety managers who oversees all operations from a Health & Safety prospective.
We constantly review and train our workforce on the latest health and safety standards within the industry in order to successfully complete all projects with due regard to the health and safety of all personnel involved.
It is vital to our operation procedures that all safety and plant equipment is regular tested and inspected, calibrated and certified by approved companies that complies with legislation and regulations (PPE regulations 2002). All our safety equipment used is also inspected by a competent person immediately prior to each use.
Training for Employees
Pipe Sewer Condition Classification (OS.20X)
Brick Sewer Condition Classification (OS21X)
Confined Space Training
Streetworks Signing, Lighting & Guarding (Unit2)
CSCS Health & Safety Operative Cards
Emergency First Aid at Work
National Water Hygiene (Blue Cards)
Site Supervisor Safety Training Scheme (SSSTS)
Vehicle Banksman
Awareness of Manual Handling Techniques
Water Jetting Association Health & Safety
DBS checks
Our training is a reflection of just how much time and effort we put into our employees and systems, this is one of the keys to the success of our company within the drainage industry.