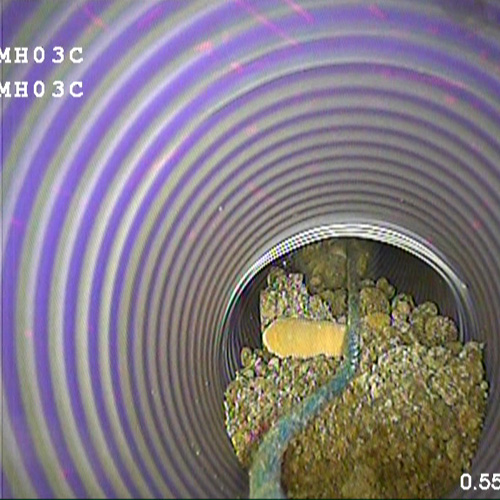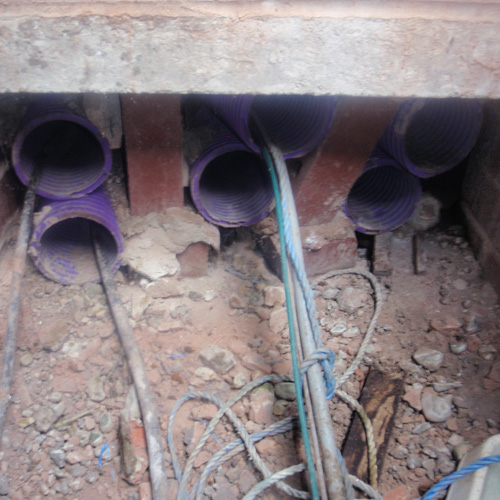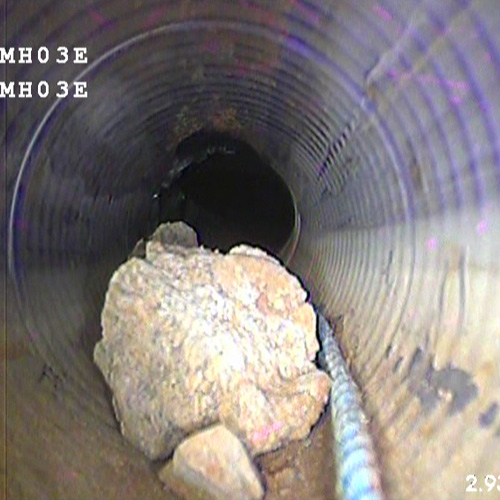 Cable Ducting is used to carry different types of electrical, telecom, communications and energy cables underground. It guards the wires underground. But like any drainage pipe they can become blocked or damaged with debris, soil or root ingress. If cable ducting becomes damaged, this could result in damaging the services within the cable ducting.
Carrying out a CCTV Inspection of these services will confirm for you the structural integrity and condition, it will also confirm the existing cable route on your site.
Cable Duct Cleansing / Line Feeding
Cable ducting may require a cleanse if there is an obstruction or blockage within the duct.
This can be removed by using specialist jetting techniques.
Jet feeding a line into the ducting can also aid future services to be installed.
Please call our team to find out more how we can help you.
Do you need to understand your cable route for future developments?
Do you know the structural condition?
Call us now on 01925 444 664
Call or Click Below For a Free, No Obligation Quote On Any of Our Services